Is April 5 your birthday, and you want to know what crimes Florida man has committed on it? Read the three stories below to learn what the nonsense was happening on April 5 in Florida. 
Florida Man April 5, 2017 – Interstate Credit Card Fraud
CUMBERLAND COUNTY, Pa: A Florida man was nabbed in a Cumberland County Walmart for using fraudulent credit cards to buy gift cards.
This Florida man was 42-year-old Julio Villavicencio from Miami.
Villavicencio went to Walmart, located 3400 block of Hartzdale Drive in Camp Hill, to purchase and reload some gift cards. 
Sounds innocent enough, but unfortunately, he paid for the gift cards with stolen credit cards.
Employees detected the card was an active fraud while swiping it during the transaction. The cashier then notified the Walmart Asset Protection team to report the scam.
When the transaction failed, Villavicencio immediately left the building. However, authorities were able to follow and arrest him in the parking lot of Walmart.
According to the police reports, Villavicencio committed the thefts in Hampden and Upper Allen Townships and other similar fraudulent activities in many other counties.
In this incident, police charged him with forgery, theft by deception, and access device fraud. The judge held him in Cumberland County Prison with a $50,000 bond.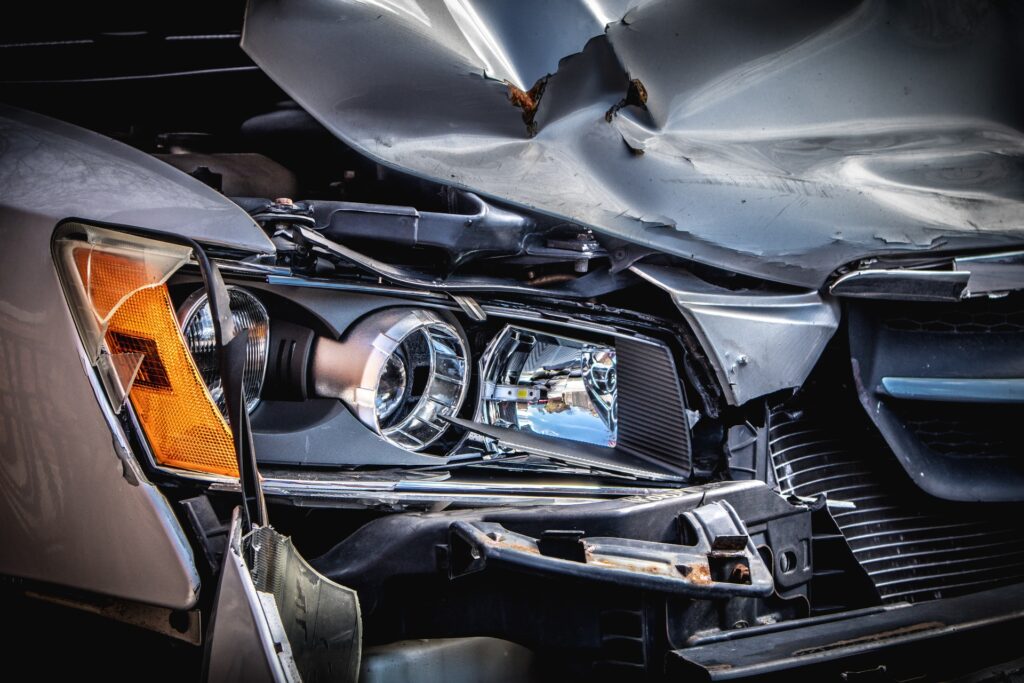 Florida Man April 5, 2017 – Crash and Run
On April 5, Florida man and his cousin were pulling off some sweet motorbike stunts in Naples before crashing on the highway.
Police already pulled them over shortly before the minor accident happened. 24-year-old Vincent James Spinella was driving with his cousin Marshall Smith riding on the back.
Witnesses spotted the duo weaving in and out of traffic, the Naples Daily News reported.
After failing miserably on a trick, both fell from the bike. Spinella managed to get on again and took off before police caught him.
He claimed that he thought his cousin Smith was on the back again.
Spinella soon turned around and realized that Smith wasn't there. He then doubled back and looked for him on the same road.
As he passed the scene, he saw his cousin and police cruisers. That's when he decided just to drive off again.
He said he got scared due to the authorities' presence.
Smith's clothes were ripped, and he had bruises and road rash on his back, arms, and face.
Spinella drove off and went home. However, the police came to arrest him soon after he got home. Police charged the Florida man with fleeing the scene of a crash with injuries.
Florida Man April 5, 2017 – Grand Theft Sausage
Fort Walton Beach, Florida – A Florida man tried to escape from the police by jumping off a bridge after he was caught stealing $10 worth of sausage.
Officers arrested a Florida man David Randall Bertram, 41, on April 5, 2017. While police escorted Bertram to the police car, he ran for it.
He ran through a neighborhood, crossed busy lanes of highway traffic, and ended up on the Brooks Bridge, where he jumped 7 to 8 feet to the ground, police stated.
Police ran after him and tasered him twice before managing to catch him.
Police detained Bertram and charged him with providing a false name while lawfully detained, shoplifting, and resisting an officer without violence.
All for the sake of Publix sausage.
Final Thoughts
These Florida Man April 5 stories show the extremes That Florida man will go through to get out of town and away from police.
If you enjoyed this post, check out some of my others that cover the wild things that Florida man is doing.
Also, if you want to know what Florida man was doing on your birthday, please leave it in the comments below.